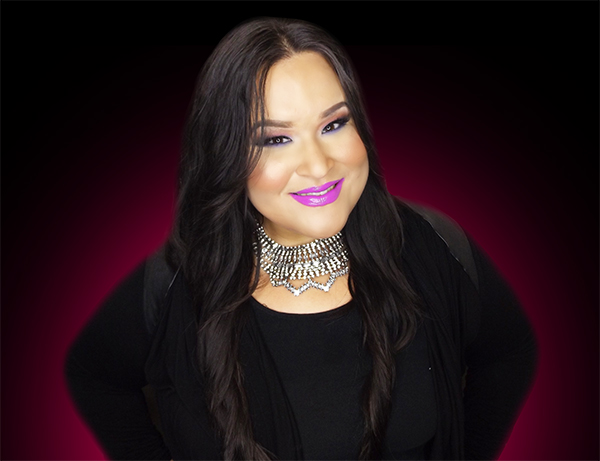 Christina
Owner / Pro Make-Up Artist
Christina is an Austin, Texas native and has been in the industry for over 15 years. Her love for makeup has always been present since a young girl. Christina has worked in education for many known brands such as M.A.C Cosmetics, SEPHORA, Beauty Blender, and GIVENCHY Beauty. She loves to inspire future makeup artist and beauty bloggers to help keep artistry alive. 
She has been honored to do such things like New York Fashion week and media events with celebrity clients such as Grammy Awarding winning Artists, Solange Knowles, Dixie Chicks and Jessica Simpson. Christina's energy, drive and passion shows through her work and for her love of education.
With the birth of her daughter in 2012, she decided to embark on this new journey to create a legacy for her future to show her with a little inspiration and hard work anything is possible and can be achieved.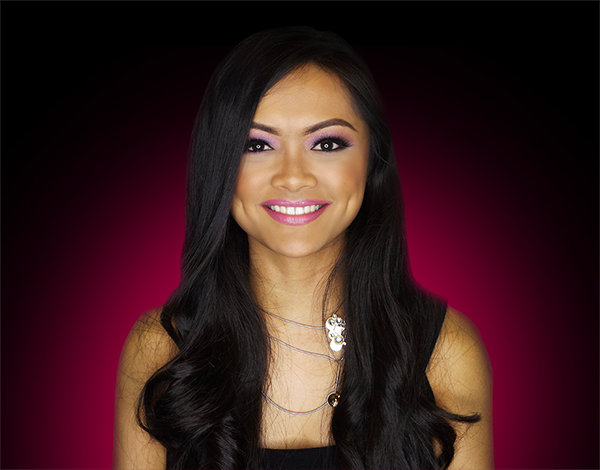 Brigette
Owner / Pro Make-Up Artist / Blogger
Brigette is a trained professional makeup artist who has been in the business for 10 years and is also a brand ambassador and beauty blogger and the co-owner of Luxe and Lotus Beauty. Brigette was born and raised in Hawaii and moved to Texas in 2012 to continue her career in the beauty industry.
With a Bachelor of Arts in Communication in hand, Brigette took her passion to the next level and worked for companies and brands like Sephora and Givenchy Beauty as a Certified Professional Makeup Artist. While representing several cosmetic companies as a Brand Ambassador, Brigette manages her own beauty blog and YouTube channel where she shares product reviews, makeup looks and all things beauty.
Brigette also worked in the film industry as a Makeup Artist and Assisting Makeup Artist for movies filmed in Austin, Texas. Outside of work, Brigette loves to watch movies and go on adventures with her fiance.