Austin Wedding Makeup Services
Wedding Makeup
We provide on-location makeup for entire bridal party.
Austin Makeup Artist Services
Event Makeup
Makeup for any special occasion (birthdays, prom, gala, etc.)
Media Makeup
Makeup for professional shoots, film and TV.
Hands-On Makeup Training
Makeup lessons for all levels of artistry.
BEFORE & AFTERS
OUR WORK HAS BEEN FEATURED IN








#LUXEANDLOTUS
ABOUT US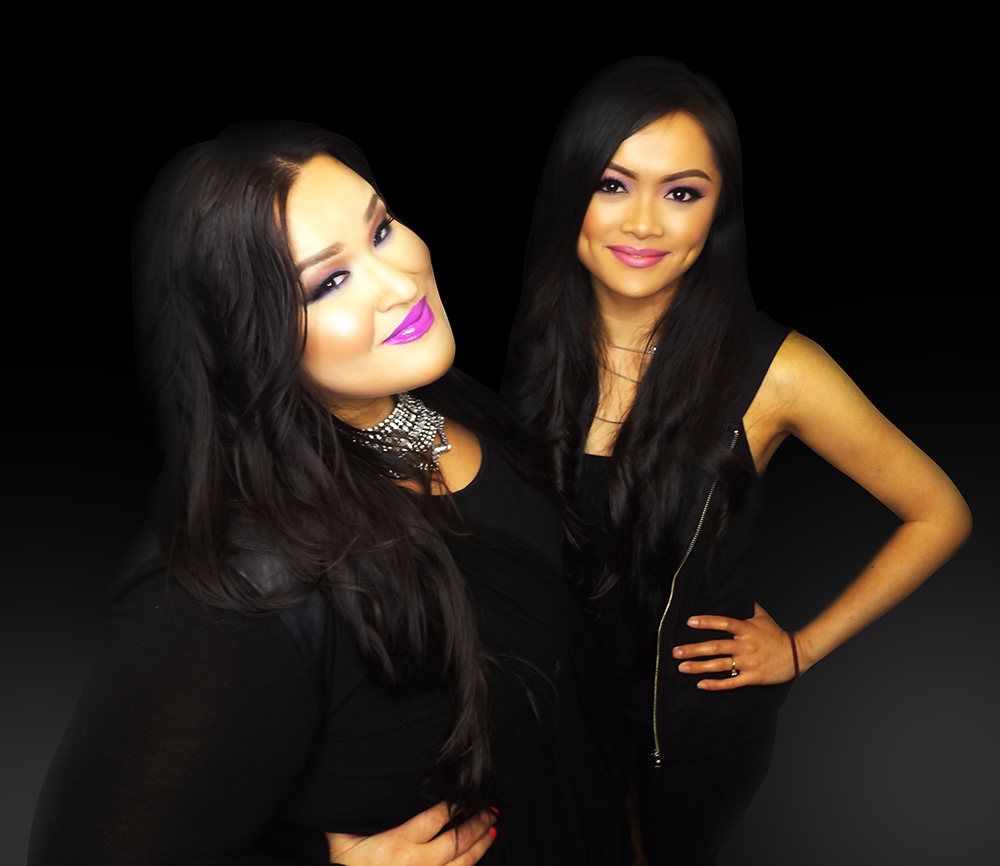 Luxe and Lotus Beauty is a mobile and on-the-go professional team of hair and makeup artists who specialize in wedding, special occasion and media makeup.
At Luxe and Lotus, we've mastered the art of enhancing natural beauty tailored to each client. We understand what beauty is and how to achieve it. We are here to provide you with exceptional client service while helping you define what beauty means to you.