Hi Beauties!
Today I am going to share with you guys how you can create a simple Glitter Lip that will help you be the showstopper you are! Are you going on a date? Dressing to Impress? You want to walk into the room and make a statement? I am here to share with these Basic 5 steps to create a show stopping glitter lips look!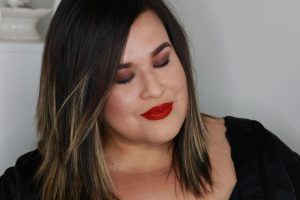 Tools you will need to achieve Glitter Lips:
Beauty Blender Micro Mini
Lip Pencil
Liquid Lipstick
Glitter
Setting Spray
Step By Step: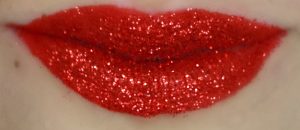 Step 1

Condition with your favorite Lip conditioner. Wait about 2-3 minutes before you put on your lip pencil to ensure that your lips are prepped and ready.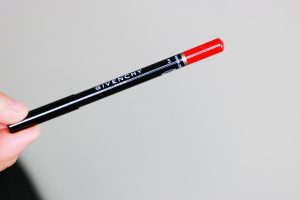 Step 2

Apply Lip Pencil- Line and map your lip liner to create a full pout. This will help to give you a guideline of where you will be placing your liquid lip liner. Most people start on the cupids bow and work their way out. You can fill in your lips for a longer application.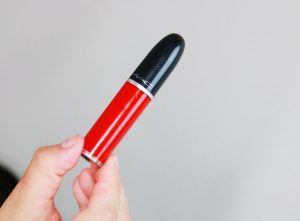 Step 3

Apply Liquid Lipstick- Follow your natural inner lip area and work your way out. Most liquid lipsticks have precise brushes to create perfect shape every time. One to two layers will do.
Step 4

Apply Glitter - With favorite Glitter press along the lip line start inner lip and for your way out. While the liquid lipstick is drying. Apply with a Beauty Blender Micro Mini Pro. This helps because the sponge is slightly damp which will help to ensure placement for glitter.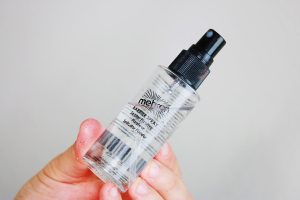 Step 5

Set with favorite setting spray - The will ensure that your glitter will stay on through the night with less fall out.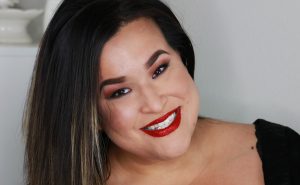 End Results!
How easy is that? I think you will be glitter obsessed by the time you finish your last step! You can create this look on the eyes or lips! If you follow these 5 simple steps you can create any fun look you like. Share with us your photos, we will love to see what you create! Tag us on Instagram and never stop shining!